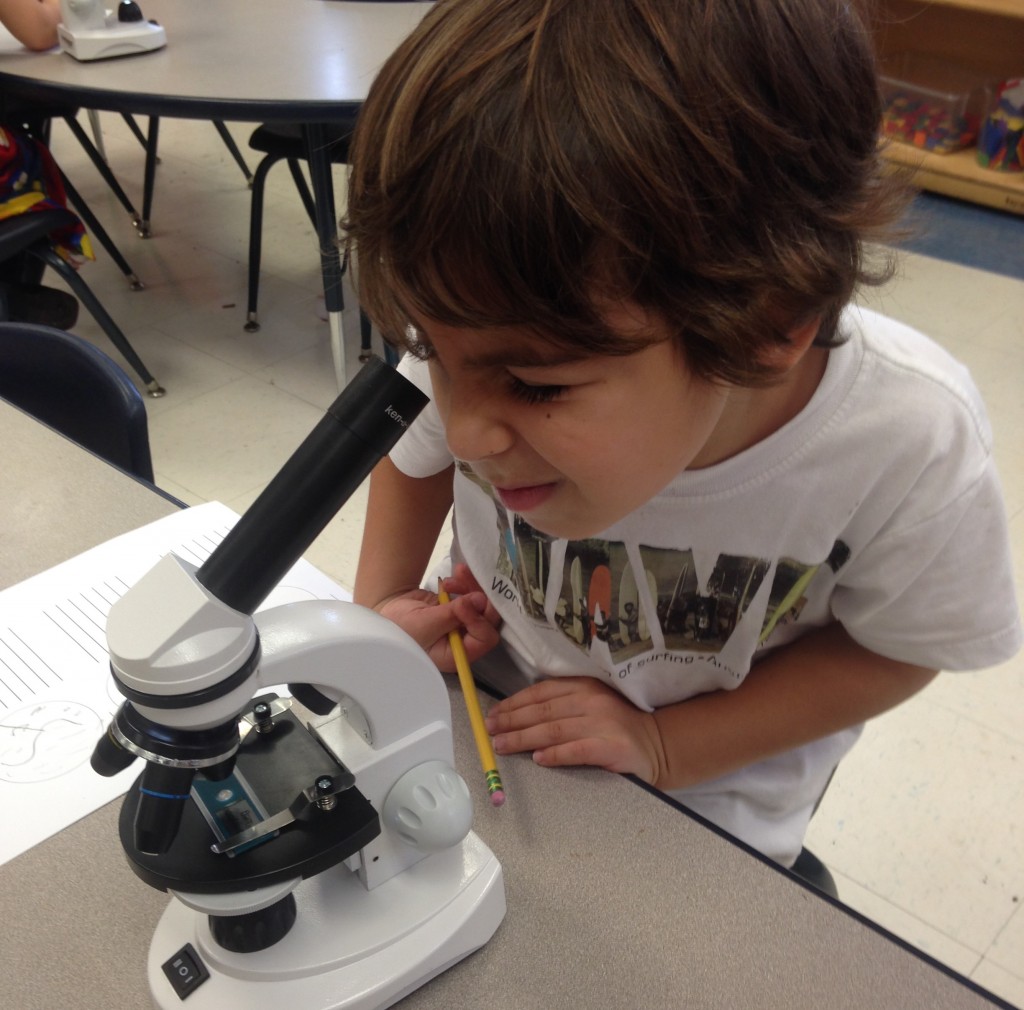 Here, at Beth Emet Elementary, we believe that every student should have the opportunity to achieve academic excellence and develop the skills necessary to succeed in life and future academic environments. In order to help motivate all our students to reach their goals, we have designed the curriculum to engage, stimulate, and encourage students to apply themselves to their full potential, along with instilling a love for learning.
Our core curriculum consists of Reading, Writing, Spelling, Handwriting, Grammar and Mechanics, Mathematics, Social Studies and Science. Students learn new concepts and skills that build upon each other at each grade level in a logical, sequential way that fosters success. Across the curriculum, our teachers nurture the development of good study and organizational skills.
Language Arts consists of multiple topics and is integrated in all subject areas. Reading, writing, spelling, handwriting, grammar, and mechanics fall into this subject area. These skills are taught both in isolation as well as cross curricular.
Our Mathematics curriculum is designed to help build conceptual understanding, skill proficiency, problem solving, and logical reasoning. Our teachers focus on real-life problem solving and student communication of mathematical thinking.
Science is a systematic investigation of the ever-changing world around us. Our students are taught to utilize the scientific method as a means to derive specific concepts or ideas. Students actively construct ideas through their own inquiries, investigations, and analyses in order to gain an understanding of scientific topics through hands-on experiments and visits to our Agronomy lab, our organic garden.
Social Studies education helps students acquire the perspective to appreciate history and understand modern society. It fosters respect for the dignity and worth of all people, loyalty to democratic ideals, and the skills necessary to accept the rights and responsibilities of each citizen. As students increase their knowledge and understanding of world history, they develop an awareness and appreciation of ethnic and cultural differences, and become capable of connecting personal experiences to people of other nations and cultures.